Learn individually with an instructor (if you'd like to bring a friend or partner in to your lesson, please do! Prices include both people in a couple, or yourself  and up to one guest). Classes are scheduled at your convenience. No partner or experience required. All levels welcome.
Great for:
Learning the details of HOW to do it (do those turns and stay on balance, for instance!)
Working toward specific, personalized plans or goals
Collaborating with an expert to guide your training and development 
Developing excellent skills and habits 
Enjoy this Promo of 2 Private Dance Lessons  for the price of 1 to kickstart your dance journey!
Consider getting a Gift Certificate for your special someone! What could be more delightful than enjoying a wonderful date while learning to dance and having a blast? Alternatively, you can come solo and immerse yourself in the fun, getting ready to social dance or improve in your preferred style!
Buy 1 get 2 private dance lessons
$130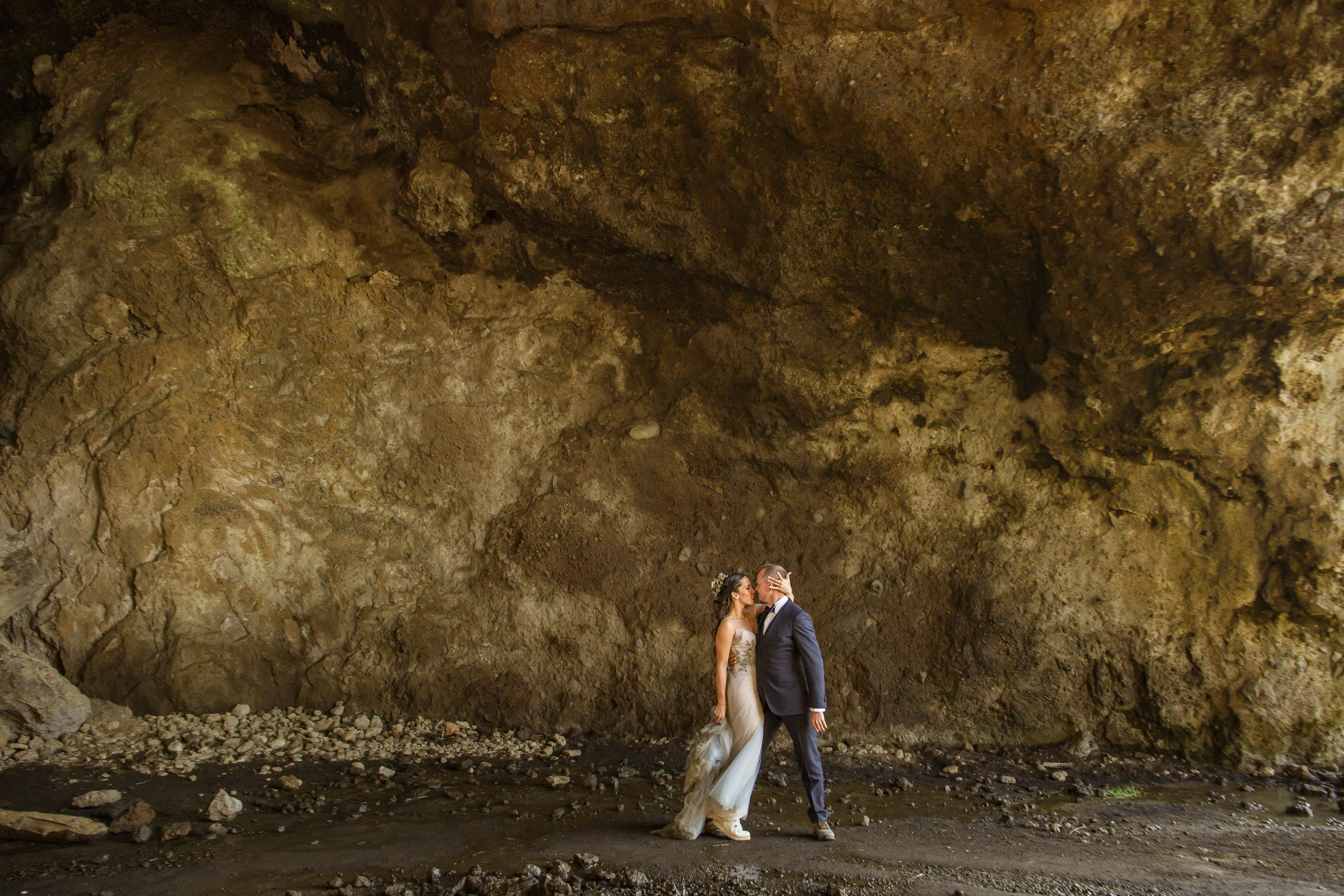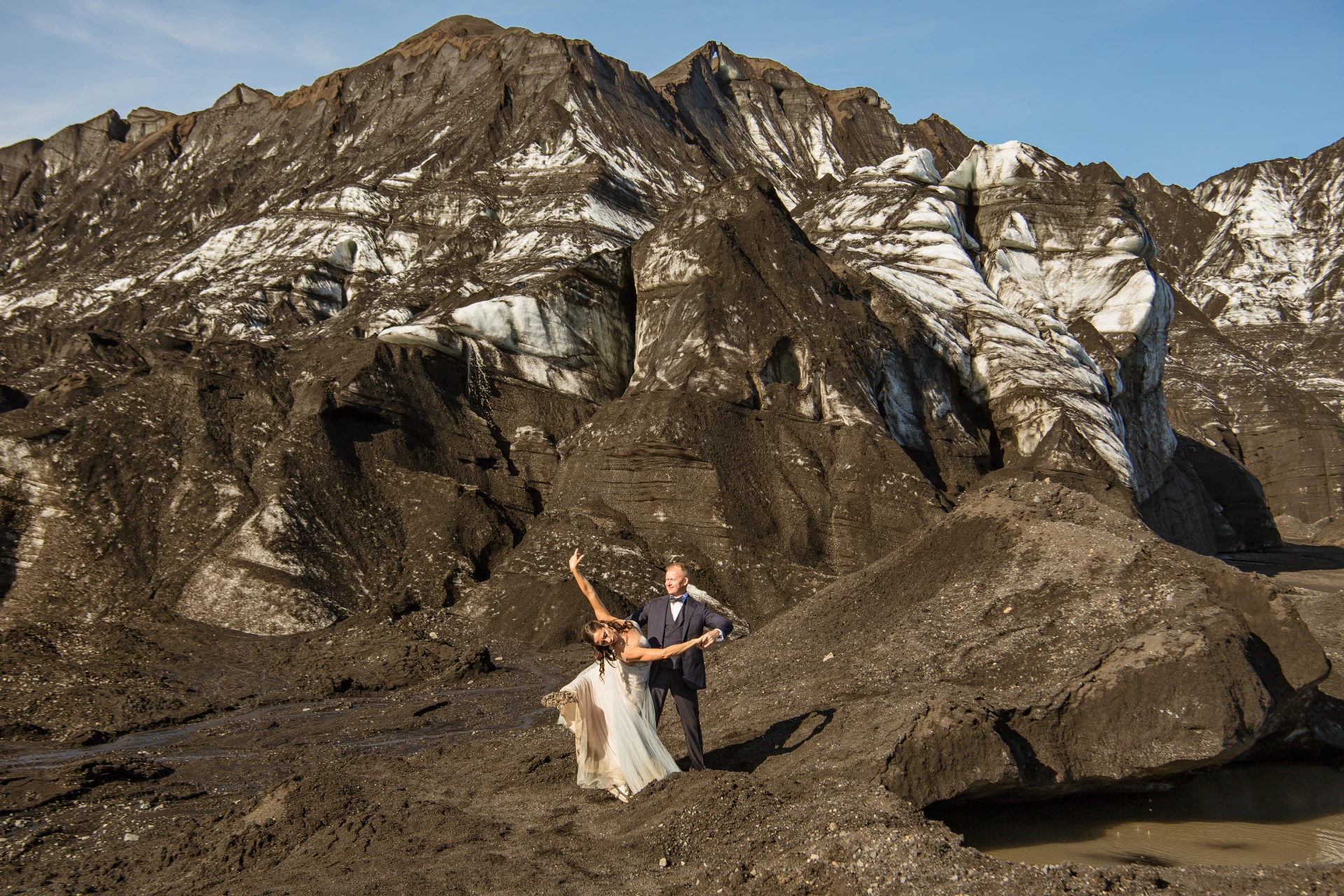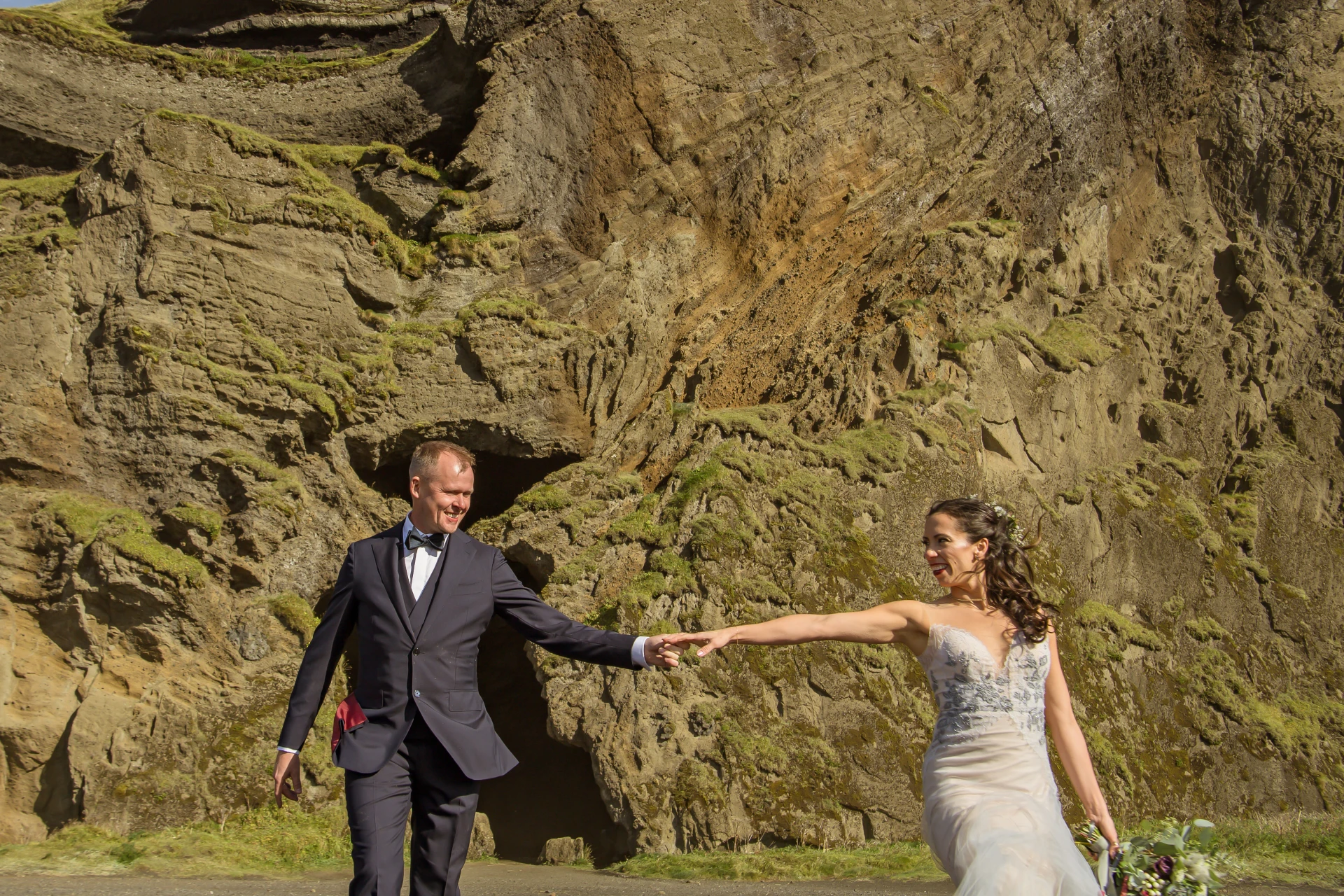 Weddings
DanceArts Miami's WEDDING DANCE SPECIALISTS will create the dance of your dreams!
Our team will prepare you for:
First dance
Reception party dancing
Mother-son/ Father-daughter dance
Classic and romantic wedding dance
Modern and funky wedding dance
…and so much more!
Let us customize the perfect wedding package for you and your partner. Book your wedding dance lesson & consultation now!
(15 minutes of consultation + 30 minutes of choreo planning)
Wedding Private Dance Session & Consultation
$49
OUR CURRICULUM
At DanceArts Miami, we utilize the Dance Vision Syllabus in our teaching. Over the last 20 years, thousands of students, teachers, and studios across the globe have trusted this learning system. What does this mean for you? That as you learn, you are being taught an internationally recognized curriculum, accredited by the greater ballroom community. The Dance Vision Syllabus is officially recognized by the NDCA (United States-National Dance Council of America, Canadian Dancesport Federation, Russia WDSF (World Dancesport Federation), WDO (World Dancesport Organization), USA Dance, and Global Smooth Systems.
DanceArts Miami is proud to utilize the Global Smooth System by Toni Redpath: 
The most clear and comprehensive Smooth dance training system in the world using simple drills to build dance skills using the innovative scale of 1-10 terminology.
Global Smooth System provides a logical progression of evolving foundational techniques into advanced styling and artistry, for every level of dancer from social and amateurs dancers through to elite competitors.
Dance Arts Miami will be a complete home for dancers of any level in every style to get all the services they need – dance classes, hourly space rental and beyond!
Try salsa, samba, waltz, swing  bachata, yoga, ballet, modern, GYROTONIC®, dance fitness, stretch sessions, and more!
GYROTONIC®, GYROTONIC® & Logo and GYROKINESIS® are registered trademarks of Gyrotonic Sales Corp and are used with their permission.