DanceArts Miami's WEDDING DANCE SPECIALISTS will create the dance of your dreams!
Our team will prepare you for:
First dance
Reception party dancing
Mother-son/ Father-daughter dance
Classic and romantic wedding dance
Modern and funky wedding dance
…and so much more!
Schedule your introductory lesson today and get ready to dance with joy, confidence, and style!
Introductory Class(new students only)
$49
Hint: Check out our memberships and get access to group classes as well at a great price!
Single private lesson
$130
HINT: PACKAGE DISCOUNTS ARE AVAILABLE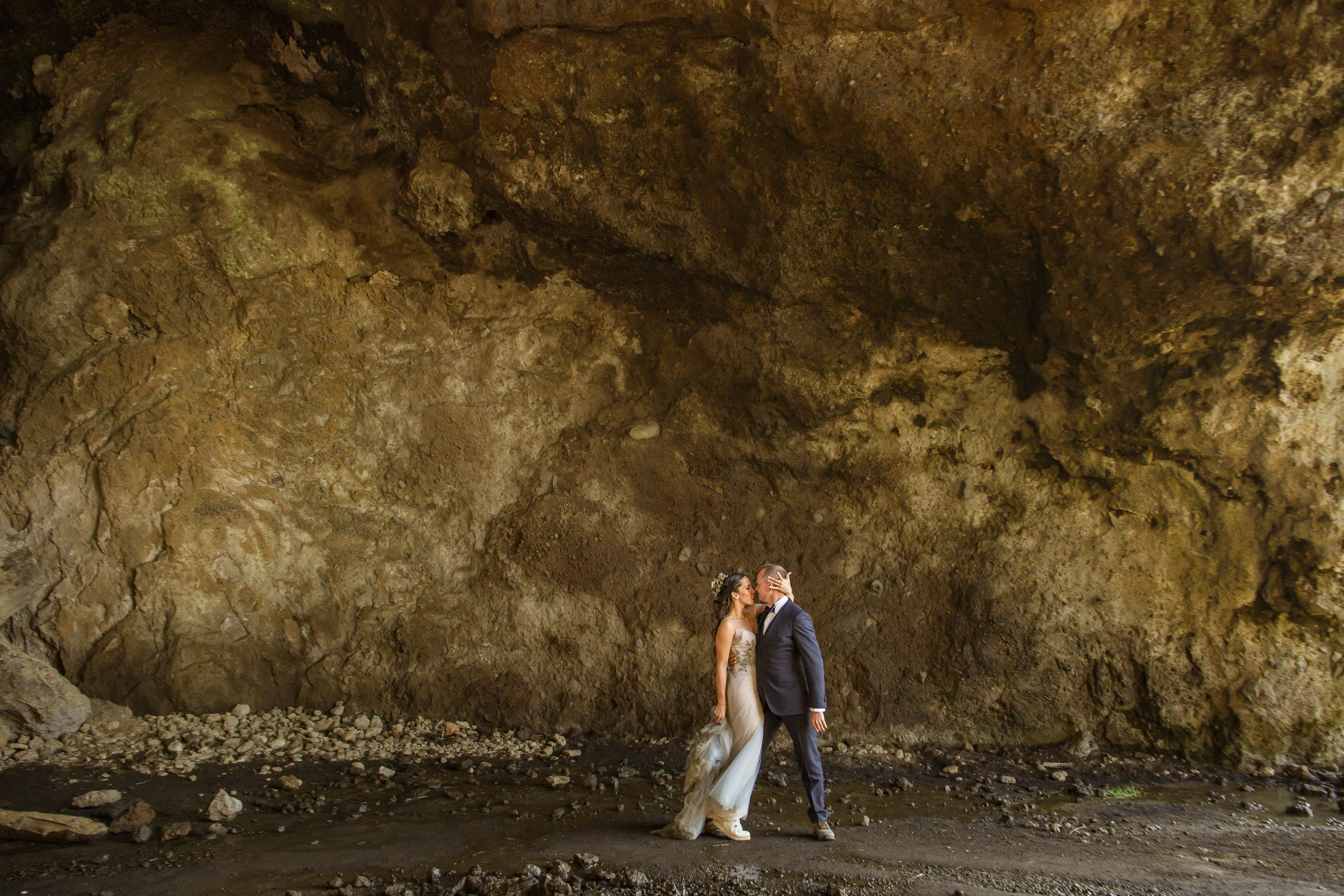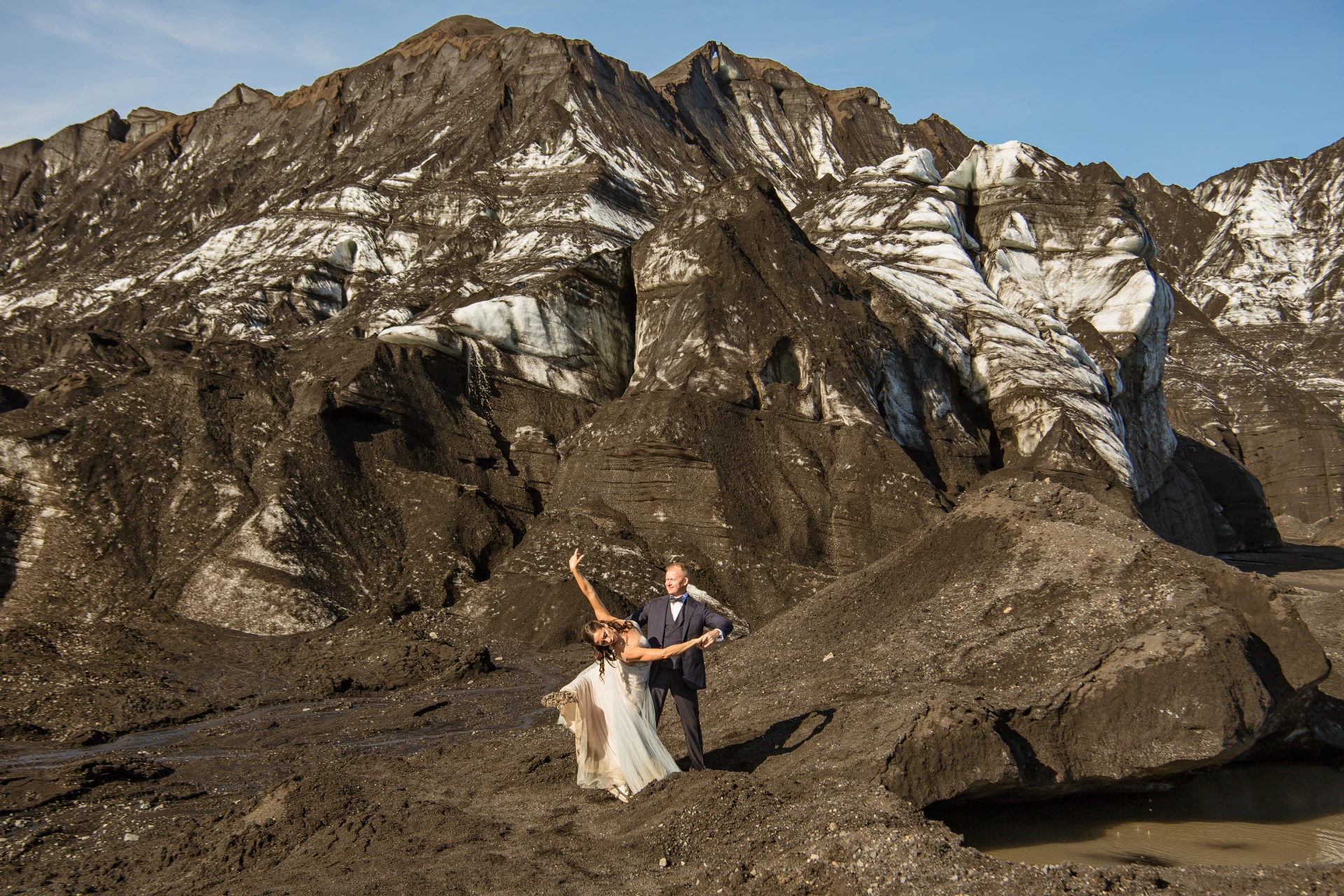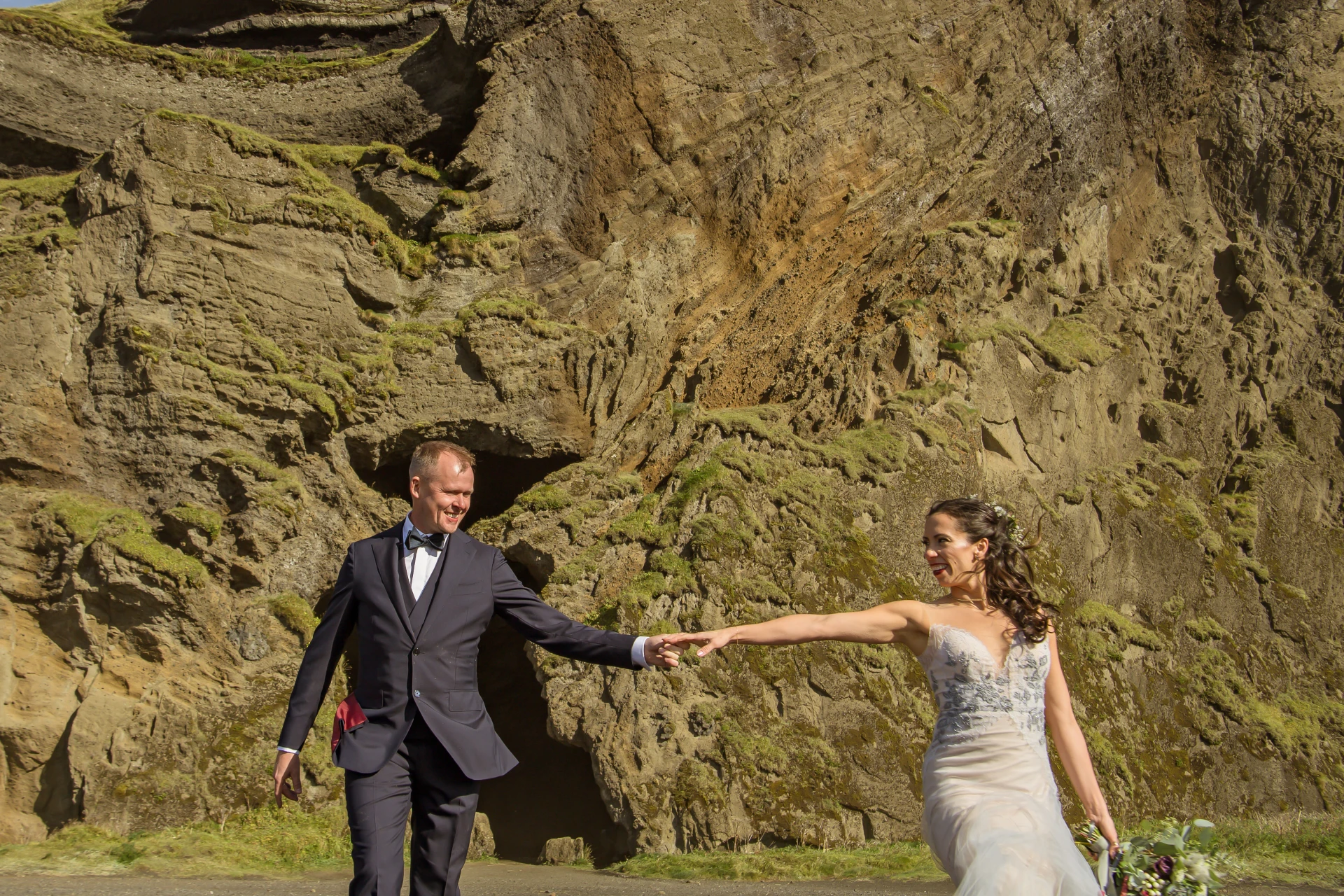 Dance Arts Miami will be a complete home for dancers of any level in every style to get all the services they need – dance classes, hourly space rental and beyond!
Try salsa, samba, waltz, swing  bachata, yoga, ballet, modern, GYROTONIC®, dance fitness, stretch sessions, and more!
GYROTONIC®, GYROTONIC® & Logo and GYROKINESIS® are registered trademarks of Gyrotonic Sales Corp and are used with their permission.