Our gorgeous, newly renovated space features the best, most beautiful dance floor available on the market, and a host  of other amenities that you'll love!
Main Ballroom:  approximately 2000 square feet (limited availability)
Dance Academy:  approximately 1600 square feet (limited availability | minimum 2 hour rental required plus 30 minutes before & after event for setup and cleanup)
Purple room:  approximately 400 square feet (minimum 2 hour rental required)
Ballet room:  coming soon!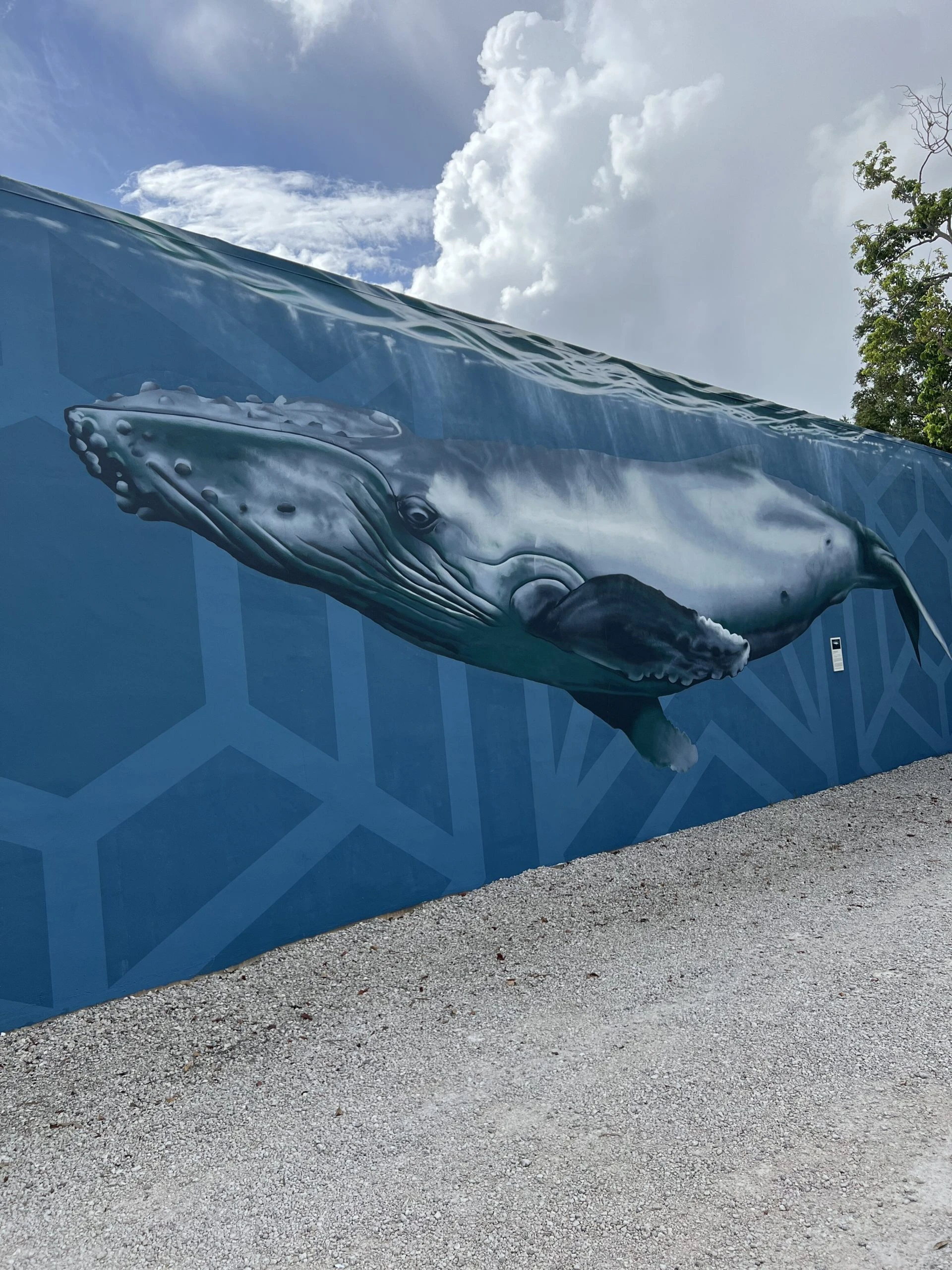 Please note:
Regular rental hours are between the hours of 12pm – 10pm
$150 cleaning deposit held for all rentals returned 24 hours after rental
Please contact us for a quote!
Dance Arts Miami will be a complete home for dancers of any level in every style to get all the services they need – dance classes, hourly space rental and beyond!
Try salsa, samba, waltz, swing  bachata, yoga, ballet, modern, GYROTONIC®, dance fitness, stretch sessions, and more!
GYROTONIC®, GYROTONIC® & Logo and GYROKINESIS® are registered trademarks of Gyrotonic Sales Corp and are used with their permission.