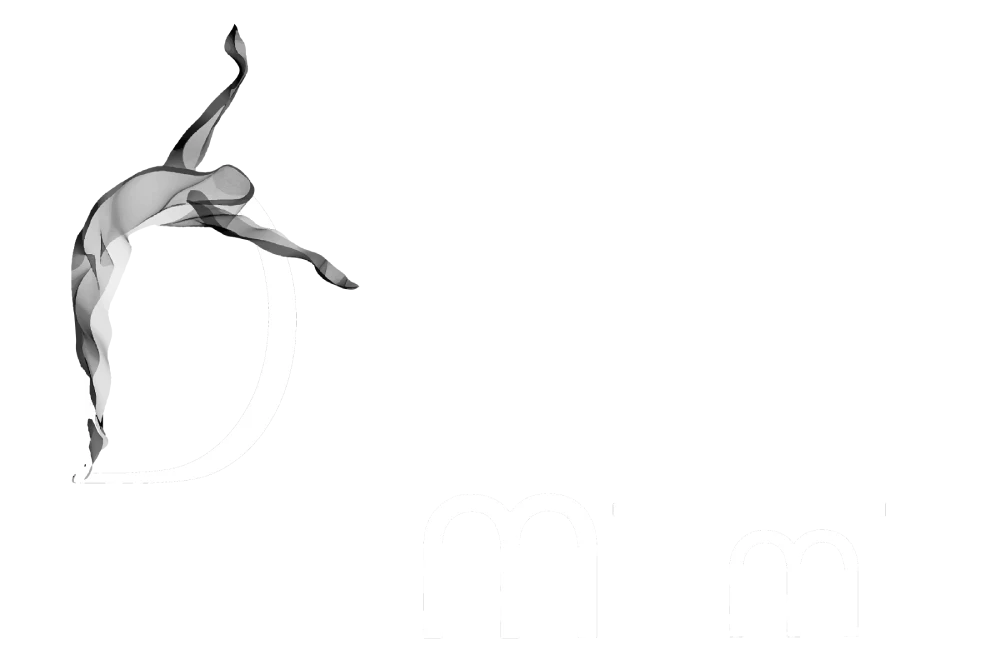 Classes start March 15th!
A brand new, state-of-the-art dance & movement center for all ages is coming to Miami in March!
Classes start March 15th!
Every lesson is like a coaching with fun infused. They are prepared, creative and always take us a bit further on our dance journey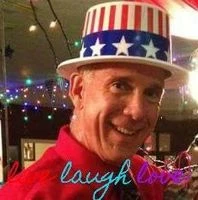 I love my classes with Esther and Dimitry. I love that they polish my steps with knowledge that only experienced professionals know and it is done in an encouraging method while I am having Fun. I highly recommend their dance classes.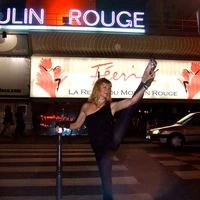 Amazing instructors…world class! Personable, inspiring, and dedicated to you being your best!
The finest training, coaching, and preparation for all your dance aspirations!!
classes.
Son excelentes bailarines y profesores se aprende rápido y es muy grato estar alrededor de ellos muy profesionales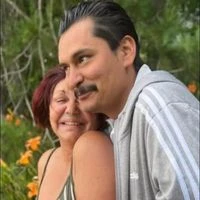 I first started taking lessons from Esther in Manhattan a few years ago to prepare for a Latin ballroom show. I was a dancer, but not in this genre. Esther was fantastic at teaching me everything I needed to know very quickly, in only a couple months time. Recently, I've started taking lessons virtually from Esther and Dimitry with my partner, who is not a dancer. They work so well together to help us both feel comfortable dancing with each other and through a virtual platform. My partner has learned so much already in a few weeks time. They're professional, fun and passionate. I'm so happy this virtual world allows for me to continue training with Esther and learn something fun with my partner that brings us closer together.

I've been dancing balroom for just over 6 years now, I feel lucky to have found Esther and Dmitry to continue my training. They are extremely professional, talented dancers, and patient instructors. Their classes are fun and always illuminating.

250 NE 61st Street
Miami, FL 33137
305-984-8504
Dance Arts Miami will be a complete home for dancers of any level in every style to get all the services they need – dance classes, hourly space rental and beyond!
Try salsa, samba, waltz, swing  bachata, yoga, ballet, modern, GYROTONIC®, dance fitness, stretch sessions, and more!
GYROTONIC®, GYROTONIC® & Logo and GYROKINESIS® are registered trademarks of Gyrotonic Sales Corp and are used with their permission.